Buttom Plug
Views: 5 Author: Site Editor Publish Time: 2020-06-04 Origin: Site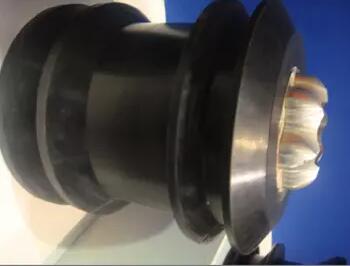 Buttom Plug
Product Description
The Cementing Plugs manufactured in out company include top plugs and bottom plugs. These plugs offer the following advantages; Special non-rotational device design allowing the plugs to drill out quickly; Special materials designed for easy drill out with PDC bits; High-heat and high-pressure resistance.
We are continually exploring opportunities to engage with like-minded companies seeking to establish mutually beneficial and strategic long-term working relationships. We sincerely look forward to hearing from you in the near future.
we cementing tools wholesalers and Cementing Tools From Factory,you can know it.