Wholesale Coal Mining dth drilling tools
Views: 0 Author: Site Editor Publish Time: 2020-06-10 Origin: Site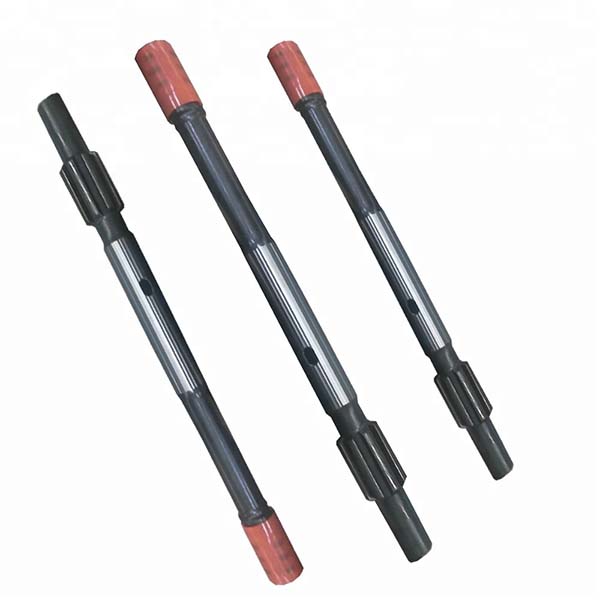 Drilling Tools are used for transmitting power from the rock drill to the drill stems. Generally, there are male threaded shank adapters and femal threaded shank adapters. Male shank adapters are more popular than female shank adapters. Male shank adapters are generally suited for drifting, tunneling and extension applications where high stresses are present. Female shank adapters are used when the drilling space is limited. High quality of alloy steels, CNC machining and advanced heat threatment ensure our reliable quality,Our shank adapter's specifications and models are Furukawa style.
Product descripion of dth drilling tools button insert:
Size:76mm-605mm
Hammer: 2"-12"
Package: in wooden case
Productivity: 2000pcs/month
1.Suitable for high pressure drilling rigs
2.Water well drilling
3.Record breaking penetration
4.Exploring Civil Engineering Applications
5.Lowest cost per foot drilled
6.Simple & robust design
7.Exploring Civil Engineering Applications
8.Foot Valve not required in the bit
9.Longer parts life
10.Maximizes efficiency
11.Develops greater power for any compressor capacities
our company as a drilling tools Supplier ,if you need that pls contact us.