high quality cementing tools
Views: 2 Author: Site Editor Publish Time: 2020-04-28 Origin: Site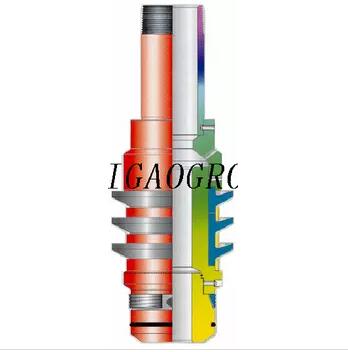 XGS-A HYDRAULIC LINER HANGER Features
1.Used in slim hole, sidetracking wells inside casing.
2.The XGS-A is to be set hydraulically, applicable to different wells.
3.Instead of using piston, the cylinder directly moves the slips up the cone to the set position.
4.The sealing element is made of nitrile/fluorine rubber for higher pressure and temperature ratings.
5.Main parts are fabricated with high-strength alloy steel providing high burst/collapse resistance.
Liner Wiper Plug The Liner Wiper Plug may be shear-pinned on the bottom of the setting tool. The conjunction with pumpdown plug keeps mud to be separated from cement and removes the cement from the inside of the liner. we provide high quality cementing tools,you can know it.