hydraulic core sampling drilling machine
Views: 1 Author: Site Editor Publish Time: 2020-06-18 Origin: Site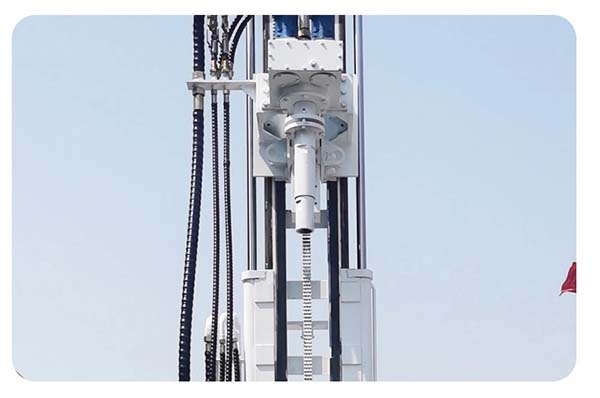 hydraulic core sampling drilling machine details:
1. The core sample drilling rig Designed for mining observation, oil exploration, geological research and exploration.
2. Using imported devices through field inspection, the product is widely applicable to field sampling equipment with inconvenient transportation.
3. Widely applicable to industrial and civil construction, Bridges, railways, highways, hydropower, mining and other industries.
4. Environmental sampling rig is applicable to geological exploration, petroleum survey, mineral investigation, construction sampling, blasting and drilling in the field where traffic is inconvenient.
5.Environmental sampling soil core drilling rig can realize the requirements of alloy, diamond bit drilling, twist auger drilling, three-leaf alloy bit without coring,composite bit without coring.
6.During drilling, a mud pump is used to cool the gyro and drill bit and to bring debris back to the surface.
7.The collected soil samples are directly put into the inner tube, saving time and effort for transportation and storage.
our company as a core drilling machine Supplier ,provide hydraulic core sampling drilling machine,if you need that pls contact us.